Links
General Barbershop


Barbershop Harmony Australia: www.barbershop.org.au/
Men in Harmony are proud to be affiliated with Barbershop Harmony Australia — a collection of male singers from all over Australia who sing a cappella in quartets and in choruses in the barbershop style.

---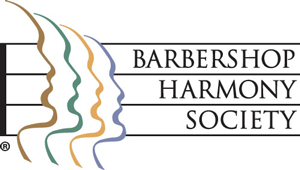 Barbershop Harmony Society: barbershop.org/
The Barbershop Harmony Society, legally and historically named the Society for the Preservation and Encouragement of Barber Shop Quartet Singing in America, Inc. (SPEBSQSA), is the first, and largest, organisation of male singers to promote and preserve barbershop music as an art form.
---
---
---
---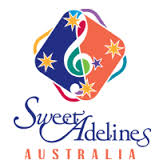 Sweet Adelines Australia: www.sweetadelines.org.au/
Almost 1400 women singers across the country meet regularly in Sweet Adelines Choruses to learn, practice and enjoy being part of a thriving music community. Barbershop with Style!
---
Other


Voice Moves: www.voicemoves.com.au/
Voice Moves is a major Western Australia's choral association that was formed to support and encourage networking among choirs and singers in WA; promote community involvement in singing; assist in the development of skills and abilities for choirs and singers; sponsor singing and choir activities; provide public liability insurance for choirs.